Suspicious Partner
Year of Production

2017
Content Type

TV Drama (Mini-series)
Platform

TV Channel
Target Age

Family
Quantity

60(min) 20Quantity Input
Video
Summary
A lighthearted legal crime thriller and romantic comedy hybrid full of entertainingly witty dialogue and charismatic characters. It's a sweet-bitter story of a prosecutor/attorney MFEO duo falling in love while going Sherlock Holmes on a serial killer who repeatedly commits the same crime suffering from an amnesia.
Company Profile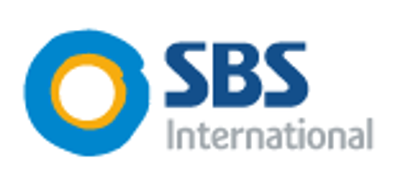 Broadcasting
Founded in 1992 as the American subsidiary of TY Holdings, SBS International has introduced SBS programs to audiences throughout the Americas. SBS's four channels - SBS HD, SBS PLUS, SBS STAR, and SBS CABLE - provide unparalleled access to SBS's critically-acclaimed and top-rated contents, including dramas, sports, news, and variety programs. The programs are distributed on terrestrial TV and major MVPDs, including DIRECTV, Verizon FiOS, Frontier, Spectrum, and Altice USA to 15 million households throughout the US. In addition, SBS' top drama series have been distributed to 18 TV stations in 14 countries in Latin America.

SBS International also acquires and airs exclusively on KLPGA and other exciting sports programs in the United States.

Related Content