ThankyouAge
Video
Summary
"ThankyouAge" is a very interesting and attractive Future model Content service - an interactive platform that allows everyone to simultaneously join and watch live shows of many formats easily.

Through "ThankyouAge" application, 1 million people can participate in the same time by smartphone to play quiz games, answer questions, take a vote or do survey while watching live-show no matter where they are. And it's possible to access "ThankyouAge" application from Kakaotalk, WeChat, App browers..

New value that has never been known before in the world – Make a better world together.
Company Profile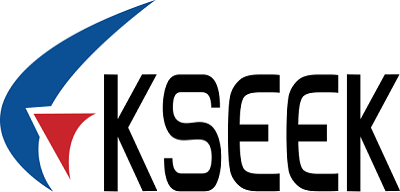 Broadcasting
KSEEK is a technology venture company that has been studying futuristic interactive broadcasting production technology for many years and is an independent broadcasting company.
We have continued to develop Linux server daemon-based software technology that can connect with broadcasting from the beginning, and this has become the driving force of the development of "ThankyouAge", the current two-way broadcasting platform. As a result of continuous development of two-way broadcasting technology and broadcasting production, it succeeded in broadcasting live broadcasting of KBS SmartTalk show 'Follow Me' In 2014, and then to various broadcasting companies and producers such as Arirang TV, EBS, Daejeon MBC We are working together.
Related Content