the concours
Year of Production

2020
Content Type

Mobile Online (Cut/Page View)
Target Age

All
Quantity

93
Video
Summary
Hokyung is an ordinary high school student who loves to play violin,
but the money is just too big
a problem for him to study classical music
His small violin, a gift from his old friend Euijoo is the only passage
between Hokyung and the music.
One day, he had to visit a workshop to repair the violin
and persuaded to participate in a violin competition from Hyangii, the repair person.
At first, Hokyung declines the offer, but then he accidentally plays the violin on the school stage and decides to participate in a competition.
And on that stage, Hokyung's talent start to flourish...!
Company Profile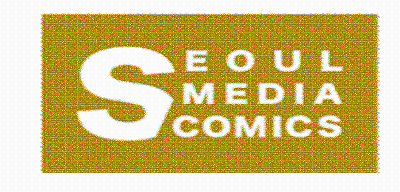 Cartoon
SEOUL MEDIA COMICS, INC. is a subsidiary of SEOUL CULTURAL PUBLISHERS, INC. which is expanding its scope to various media businesses such as cartoons, magazines, newspapers and media, and creating new values of Korean media culture. SEOUL MEDIA COMICS, INC. was separated from SEOUL CULTURAL PUBLISHERS, INC. to make strategic growth and expand business field with not only publishing contents also webtoon, web novel on 1st March, 2018.
Related Content