The Haunted House VR Ep.1 Missing
Year of Production

2019
Content Type

3D Animation
Target Age

Teens
Quantity

25(min) 1Quantity Input
Production Stage

Completed Programs
Detailed Genre

Entertainment
Video
Summary
Detective Nam raises her only daughter, Ari who is high school student.
But he didn't care much about her. Because he was always busy.
One day, after hearing about his daughter's disappearance, he examined her surroundings. And he found out that his daughter had gone
to an abandoned house in Gyeonbuk Yeongdeok.
Something suspicious was found one by one as he examined the abandoned house.
And when the moment he entered the secret space of the house, he is suddenly attacked by an unidentified man.

Company Profile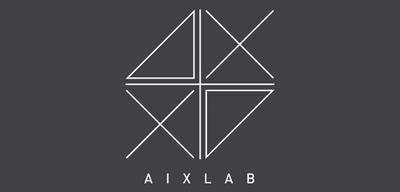 Game Animation Startup Immersive Content Other
AIXLAB is continuously creating a wide variety of contents for multiple platforms through new-media to deliver a new experience. Our goal is to create a new world experience to the user.

AIXLAB has the pipeline to create video-based content such as motion design, design elements, and graphics compositing, real-time based games and interactive content. Through our vast experience and know-how, we can effectively apply our expertise to VR content, offering a brand new experience to the users.

Variety of design outcomes based on new-media, VR and realistic contents, will enable users to encounter a completely new experience, and corporate clients will have an effective promotional/marketing tool.
Related Content