THE HORIZON
Year of Production

2015
Content Type

Mobile Online (Scroll View)
Target Age

All
Quantity

21
Summary
A dangerous adventures of a boy and a girl looking for hope beyond the horizon in the destroyed world.

The only boy left alone in a world that died of countless wars meets a girl in a similar situation. And the boy who sees the light of a new hope from the girl draws a dream that he can walk forward together. But broken adults standing in their way continue to push them to fall into despair. Will they be able to achieve their journey?
Company Profile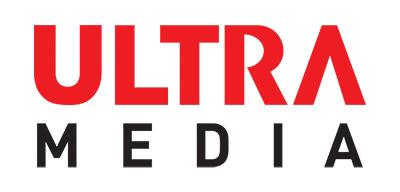 Cartoon
We, Ultramedia Co., Ltd. is a leading producer and distributor of digital cartoon contents for Korea and other markets include Japan and USA market. There are more than 100 high-qualitied webtoons we produced and this is one of reasons why many platforms are eyes on our company. Specially, our plan is to be a Trans-media company where keeps step ahead for a bigger business picture such as movie, TV drama, animation, character business and game based on own webtoon IP.
Related Content