The King of Masked Singer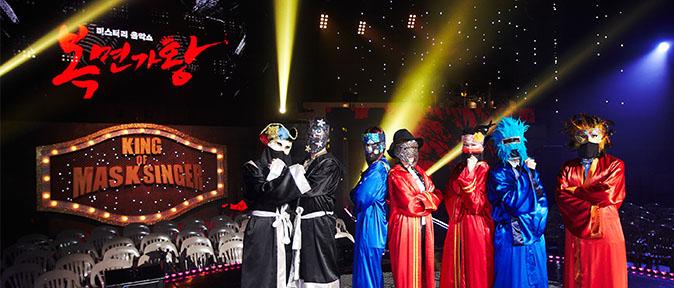 Year of Production

2015
Content Type

Entertainment
Platform

TV Channel
Target Age

Family
Quantity

90(min) 116Quantity Input
Summary
"Leave your fame at the door."
People listen more avidly to songs that are sung by their favorite singers and this is why a good catchy song becomes popular. But what if you could judge singers based on their vocal skills and not their image by masking their identities?

Creating a stage where fame is left at the door so that each singer can be judged purely by their vocal talent. The underlying premise of "The King of Mask Singer" will satisfy the "real" factor that TV viewers yearn for.

Eight celebrity contestants wearing a mask engage in a singing battle and 100 live studio audiences will vote for the winner. Each loser in the individual match-ups will be asked to take off their mask, and reveal themselves.
The show will follow a tournament format and the winner will get to keep their mask on throughout the show.
Who will be crowned the King of Mask singer at the end?
Company Profile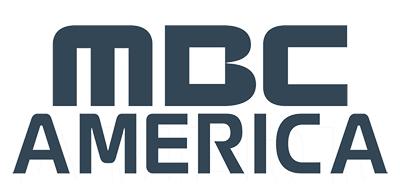 Broadcasting
MBC America was established in Los Angeles, CA in 1991 and broadcasts, distributes, and sells MBC shows to North, Central, and South America. It serves as a medium to expand MBC's business, and it is a passageway to share information regarding important Korean issues and to lead the Korean Wave, or Hallyu, in the United States.
In order to expand the Korean Wave and its businesses, MBC America provides excellent MBC shows to a diverse pool of viewers throughout the United States. Using various marketing strategies to reach out to Asian Americans, mainstream media, and other ethnic backgrounds, we provide a variety of programs online through mobile applications, Smart TVs, and other new technology. MBC America strives to share Korean culture with viewers from all over the world and lead the global television market.
Related Content