The Witch Store Reopens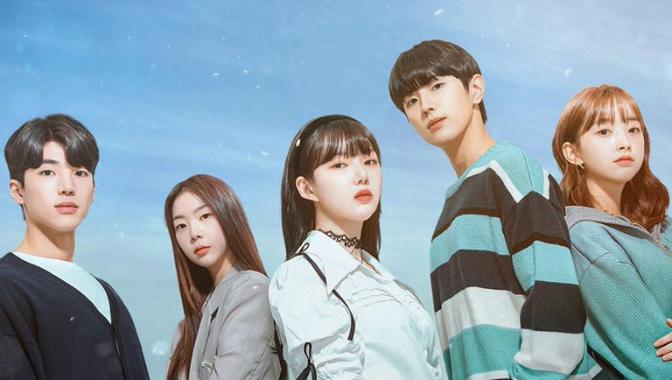 Year of Production

2022
Content Type

Web/Mobile Content
Platform

OTT Operator
Target Age

Teens
Quantity

22(min) 10Quantity Input
Summary
Jiho, a high schooler boy who is timid and lethargic without a dream. Then, he meets Hannah, a witch who wants to protect the witch store on the verge of closing.

The relationship between Hannah and Ji-ho has suddenly become boss and worker. They join forces for different purposes. Many incidents happen after that. Hannah and Jiho risk their lives to protect the witch store in order to escape from unfair contracts. They join hands and solve many problems.

Will they be able to protect The Witch Store successfully by solving various cases and
making new friends along the way ? Will Ji-ho free from the spell?

Will both of them break their own isolated world and fall in love to each other?

Company Profile

Broadcasting Startup
Bamboo Network is a new media comprehensive content studio that constantly studies and strives based on the know-how and big data experienced in the changing MZ generation's taste digital media field.

Currently, we have received continuous investment to discover new creators and develop unique IPs
On May 2022, we attracted 6 billion Pre-B investments.

And We are strengthening our capabilities with Content IP Entertainer, focusing on the business of making content sustainable.
Related Content