VR Icarus
Year of Production

2018
Content Type

Simulation
Target Age

All
Art

VR
Service Step

In Service
Video
Summary
After wearing VR gear and sitting on the seat, perform the mission by pulling up and down on the left - hand bar (controller) while watching the video with the interference of the game background.
Attack monsters using buttons located on the controller bar. The specific means of the 4D simulator system is to control harness paragliding to hold the experimenter's body, to reproduce wind feel when gliding, etc.,
In the background of a world where viruses and fine dust are getting sicker, the main characters Jack and Ravi are riding on the mobile weapon Icarus to save Ireland from spinkers causing environmental pollution.
Company Profile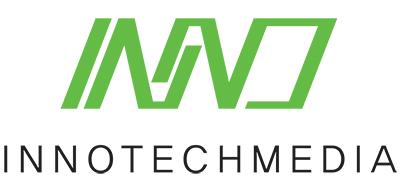 Game Animation Immersive Content Other
Established 2004,
FEC。EXHIBITION。THEME PARK content/ simulator
『VR AR 3D 4D。Interactive System。Projection Mapping』
Planning Design Development Construction Installation Delivery 
WE CAN DO THIS ALL IN HOUSE.
NO OUT SOURCING. NO MASS PRODUCT.
WE CAN CUSTOMIZE ALL YOU NEED.

Related Content