Weightlifting Fairy, Kim Bok-joo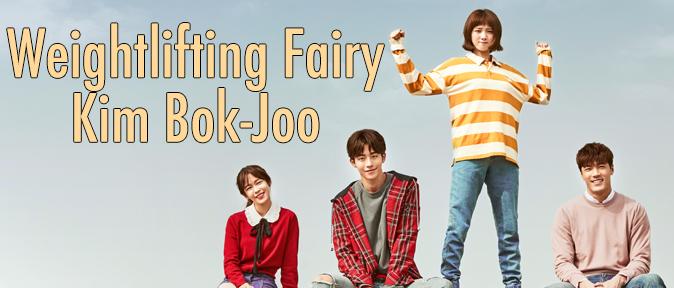 Year of Production

2016
Content Type

TV Drama (Short)
Platform

TV Channel
Target Age

Family
Quantity

70(min) 16Quantity Input
Summary
Bok-joo is a weightlifter who is pursuing her dream of winning the gold medal but she then finds romance for the first time in her life. While she is a women who trains with heavy steel weights, she is also very feminine when it comes to relationships. To focus solely on weightlifting would jeopardize her relationship but leaving her weightlifting career for love would keep her from attaining her dreams. Can she find a way to have love as well as glory at the age of 20? The characters within this drama are elite athletes in weightlifting, swimming and rhythmic gymnastics who work hard to reach their goals in life. It covers their coming-of-age stories and relationships through hectic life.
Company Profile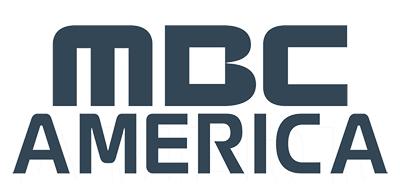 Broadcasting
MBC America was established in Los Angeles, CA in 1991 and broadcasts, distributes, and sells MBC shows to North, Central, and South America. It serves as a medium to expand MBC's business, and it is a passageway to share information regarding important Korean issues and to lead the Korean Wave, or Hallyu, in the United States.
In order to expand the Korean Wave and its businesses, MBC America provides excellent MBC shows to a diverse pool of viewers throughout the United States. Using various marketing strategies to reach out to Asian Americans, mainstream media, and other ethnic backgrounds, we provide a variety of programs online through mobile applications, Smart TVs, and other new technology. MBC America strives to share Korean culture with viewers from all over the world and lead the global television market.
Related Content