Welcome2Life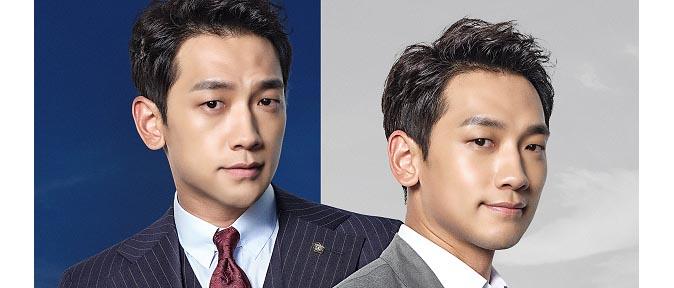 Year of Production

2019
Content Type

TV Drama (Mini-series)
Platform

TV Channel
Target Age

Family
Quantity

35(min) 32Quantity Input
Summary
A lawyer that helps slippery, weasel-like men dodge the law ends up in a parallel world after getting into an unfortunate accident. However, he finds himself as a prosecutor instead of a lawyer in this world. He used to have two cars, one a Bentley, but here he is a pathetic man that thinks 8 dollars is too much for a meal. He used to sport a two-block haircut, but here he has tacky curly hair. The worst thing he can't stand is that he has a wife! His wife is none other than the girl he broke up with a decade ago. She's righteous to the point that she doesn't know how to be flexible, unfashionable and they had a bad relationship. However, Ra Si On is now his wife and they have a child. The only thing he wants to delete from his past has become his present. He wants to go back to reality!
Company Profile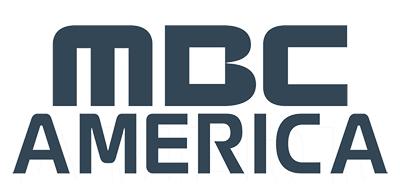 Broadcasting
MBC America was established in Los Angeles, CA in 1991 and broadcasts, distributes, and sells MBC shows to North, Central, and South America. It serves as a medium to expand MBC's business, and it is a passageway to share information regarding important Korean issues and to lead the Korean Wave, or Hallyu, in the United States.
In order to expand the Korean Wave and its businesses, MBC America provides excellent MBC shows to a diverse pool of viewers throughout the United States. Using various marketing strategies to reach out to Asian Americans, mainstream media, and other ethnic backgrounds, we provide a variety of programs online through mobile applications, Smart TVs, and other new technology. MBC America strives to share Korean culture with viewers from all over the world and lead the global television market.
Related Content