CrowdParti Co., Ltd.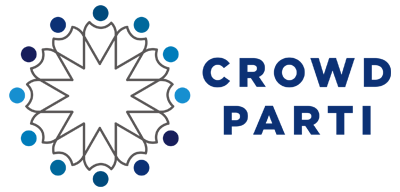 CrowdParti provides the UGC(User-generated Content) platform service that is specialized for the comic industry. CrowdParti also have a solution for HTML5 based interactive motion comic creation/operation/distribution. We aim to build a new innovative UGC marketplace that anybody(the public) can participate in to be a comic creator. CrowdParti has been established in 2013. And in 2017, CrowdParti became a corporate entity. We attracted US400,000 dollar foreign investment for the seed funding from a Chinese angel investor. The founder, Inseok Seo, has more than 20 years experience of an IT technician. The co-founder, Asif Ali, is a Pakistani. he also has more than 16 years of IT developer experience.
Business Description
As soon as we established the CrowdParti corporate body in 2017, We penetrated into the China market as our main target. In the first year of sales, we signed the contracts with 4 comic platforms and 3 CP(Content Provider)s. In December 2017, We signed the contract for building a joint venture company with 漫漫 who is ranked on top 5 in Chinese comic platforms. We are building a comic service platform based on CrowdParti solution platform to introduce the Chinese content of 漫漫 into the Korean market. We discuss with SPEARHEAD(A listed company in China) of UGC platform supply agreement.
Content
Related Companies