DOFALA Inc.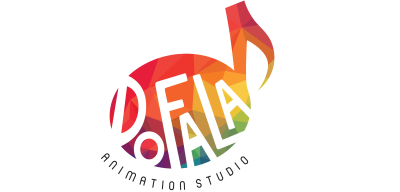 Website : http://dofala.co.kr
Location :

5F 514 7, Yeonmujang 5ga-gil, Seongdong-gu, Seoul, Korea
"DOFALA Studio" specializes in contents creation. Currently, the animation team, business team, and the sound team are operating from our head office in Korea. We have also established a branch in Indonesia to produce shows through collaboration with our head office team. In addition, we are currently expanding the number of employees for various projects. We are actively contributing to the domestic and international content industry through innovative usage of animation and music.
Video
Business Description
Dofala Animation Studio operates an animation production team and a business team in Korea, and an animation production team in Indonesia, and produces and distributes domestic and foreign animations. We are planning and producing a total of 3 projects, Dino Powers, Little Dinosaur Kuang, and Ball Bear in cooperation with Indonesian branch.
Currently, Dino Powers is airing in China and Korean KBS is scheduled to air in Quarter 3. Kuang is scheduled to air in autumn 2022.
Content
Related Companies