Idiocracy, Inc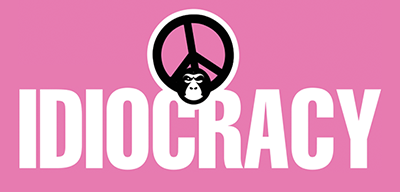 Idiocracy, Inc was established back in 2014 by a group of "Idiots" that dreamed of creating new game experiences for mobile platforms. We're labeled idiots for daring to make games with relative "unpopular" choices of genre or game-play mechanics.
Business Description
Pirates War The Dice King was our first title, released on Google Play back in 2016. We have since worked on other projects of similar nature, such as Jumanji The Mobile Game and Dice Brawl Captain's League, and now we are starting to pursue different categories of gaming. We learned a lot from our past projects and Rotten Escape is yet another first step for us in this magnificent world of video-games.
Content
Related Companies