KidsLoop Co., Ltd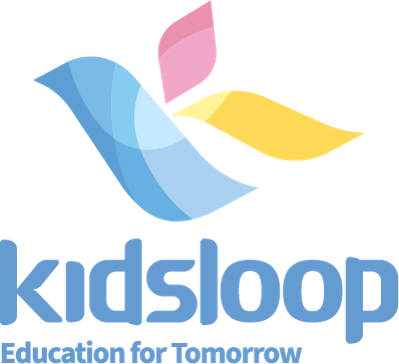 Broadcasting
Character
Animation
Music
Born in 2011 with a mission to change the paradigm of early learning, KidsLoop introduced its IP brand, Badanamu to help young children find the joy of learning and discovery.
Since then, we have been creating high-quality educational content for children ages 0-7 in the belief that creativity, emotional engagement, and active learning are the foundation of the children's growth.
It now provides more than 3,000 minutes of English nursery rhymes, pop songs, and animation series for preschool children. With sophisticated 3D animation technology, highly engaging learning content, captivating music, and lovable characters, Badanamu has reached 40 billion views across more than 100 countries.
KidsLoop is dedicated to creating revolutionary educational methods and content to achieve education for tomorrow.

Video
Business Description
▣ Educational Preschool kids content - TV Animation Series and learning songs that have achieved more than 40 billion views across global platforms including Youtube (4 billion views). Badanamu songs also reached 40 Billion streams on global music platforms.
▣ Global presence on major VOD streaming services and TV channels such as Supplied Netflix, Amazon Prime UK, French Gulli TV, UK SKY TV, Chinese CCTV, Discovery, Vietnam VTV, Hong Kong TVB, Korean domestic channels (EBS Kids and 3 IPTVs), etc.
▣ All-in-one learning solution, KidsLoop - AI-based online learning platform, currently caters more than 12 million students in the UK, India, South Korea, Indonesia, and more.
Content
Related Companies