Kinetic Lab Inc.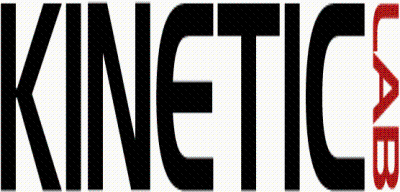 Kinetic Lab Inc., established on September 29, 2016, is an R n D startup company consists of the CEO, a Ph.D. in activity recognition and A.I. and the CTO with a M.S. in activity recognition and middleware and the company strives to achieve its core technology, motion-sensing related service ever since.
Video
Business Description
Business area
1. Wearables and IoT
Developing activity recognition and motion analysis algorithm and its application software using various wearables and IoT devices such as smart band and smart watch.
2. Motion Sensing
Motion sensing and analysis of user's behavior based on inertial sensors such as 3-axis accelerometer, gyroscope or 3D camera(ex. Microsoft Kinect).
3. zling: Mobile Dance Game
K-Pop rhythm game smartphone application which is utilizing an A.I. technology including recognition and analysis of user's performance using 6-axis sensor of smart band.
Content
Related Companies