TRITONE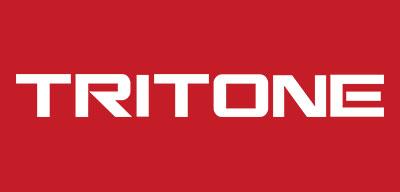 TRITONE, a mobile game developer / publisher, was founded in September 2009 by the people who desired to provide the best games with the highest quality to gaming users worldwide. TRITONE developed various games and serviced their games in many regions in the world. One of their most successful titles is "Puzzle Three Kingdoms" which was a popular mobile game in East Asia and is still on service. TRITONE also mainly focuses on developing games of the RPG genre, but will also invest in creating casual and social games as well. TRITONE plans on becoming a global company, captivating many audiences around the world.
Business Description
Heroes Will (Mobile RPG)
Heroes Of Atlan (Mobile RPG)
Chase Fire (Action Adventure)
Puzzle 3 Kingdoms (Mobile RPG)
Everytown Sweet (Match 3 Puzzle)
Hero Sky (Strategy)

and well-made mobile games production and service.

Content
Related Companies