Husband Proxy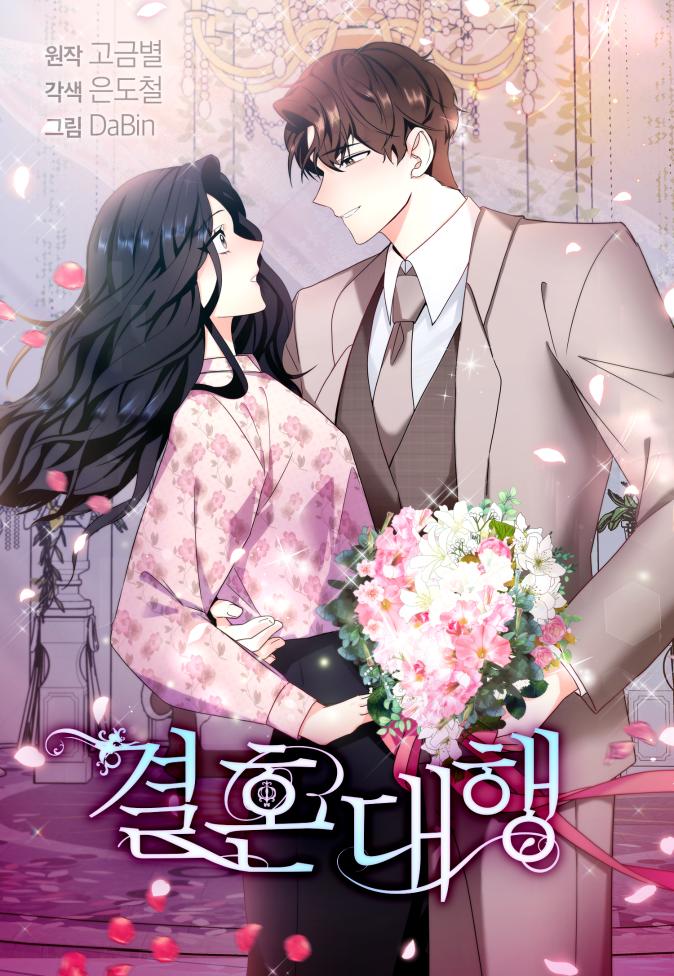 Year of Production

2023
Content Type

Mobile Online (Scroll View)
Target Age

All
Quantity

60
Video
Summary
"A month before the wedding, Min-ah received a sudden breakup notice from her boyfriend Jaehyuk, whom she had been dating for nine years. Now she need to find a 'stand-in husband' who could marry her in disguise. "Min-ah, Let's get married."
Will this contractual marriage be able to become a real one?
Company Profile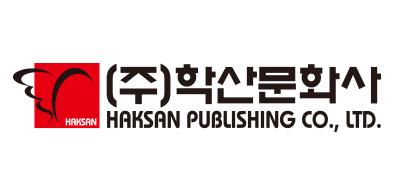 Cartoon Other
In 1995, Haksan publishing, which took its first step into the Korean comics industry with its young planning power and challenging spirit, provides a place for creative works to new comic artists through the comic magazines 'Boys Chance' and 'Comic Party' With the change of distribution paradigm, it is the leading company that has led Korean cartoon industry through planning and development of various contents to meet digital environment and reader's needs.
Related Content