EXCATO
Summary
EXCATO is a brand that presents a project-based collection of members from various fields including head designer, art director, photographer, 3D artist, sound director, and fine-artist. All projects are designed based on a variety of perspectives that intersect fashion and art and express the values and messages that EXCATO wants to convey through the project in products and collections.
Company Profile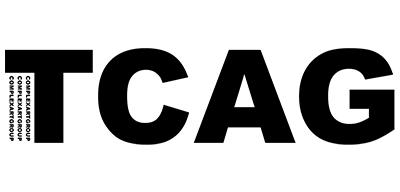 Fashion Startup Other
TCAG is a complex art/fashion brand consisting of an art-based content production part in areas such as photography, videography, 3d graphics, art and music, and a project-based fashion brand called 'EXCATO'. Our biggest vision is to become a leading company that leads the convergence of media contents, products, and various areas of life through online and offline events, thereby providing and inspiring new experiences to consumers and markets, and setting a good example of 'innovation and creativity' for future generations.
Related Content