GV8
Video
Summary
GV8

It is the world's first sunglasses that can measure golf distance with GPS.

Touch once during rounding to tell the distance from the current location to the hall by voice
It is a product that can be used variously through Bluetooth function.

The GV8 is an ergonomic design that combines sunglasses to eliminate the inconvenience of most existing distance measurement products.
Company Profile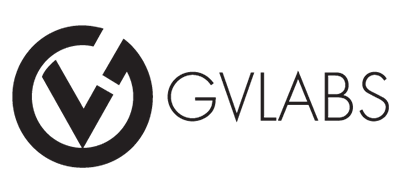 Startup Music Fashion
We're creating new IT-related ideas and trying to create a more comfortable world.
Related Content