Item
Year of Production

2019
Content Type

TV Drama (Mini-series)
Platform

TV Channel
Target Age

Family
Quantity

35(min) 32Quantity Input
Summary
When we face the sad and tragic reality at times, it seems as if evil will always be victorious, and that lies will always cover up the truth. However, in the end truth will always come out on top. This is probably possible because the society longs sincerely for the good to prevail. "Item" isn't about people with supernatural powers like "X-men" or "The Avengers", but about special powers in ordinary objects owned by ordinary people who hold the sincere longing for good. This drama evolves around mysterious incidents involving around items that have special powers and a forensic science profiler and prosecutor try to solve the mystery and stop the evil person from harming people.
Company Profile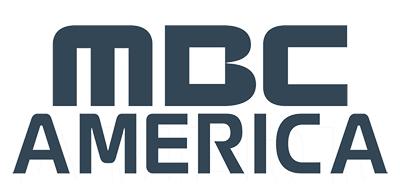 Broadcasting
MBC America was established in Los Angeles, CA in 1991 and broadcasts, distributes, and sells MBC shows to North, Central, and South America. It serves as a medium to expand MBC's business, and it is a passageway to share information regarding important Korean issues and to lead the Korean Wave, or Hallyu, in the United States.
In order to expand the Korean Wave and its businesses, MBC America provides excellent MBC shows to a diverse pool of viewers throughout the United States. Using various marketing strategies to reach out to Asian Americans, mainstream media, and other ethnic backgrounds, we provide a variety of programs online through mobile applications, Smart TVs, and other new technology. MBC America strives to share Korean culture with viewers from all over the world and lead the global television market.
Related Content