Kairos
Year of Production

2020
Content Type

TV Drama (Mini-series)
Platform

TV Channel
Target Age

Adults
Quantity

35(min) 32Quantity Input
Summary
This time-crossing fantasy thriller drama is about the interconnected fates of Kim Seo Jin (Shin Sung Rok), a man who falls into despair after his daughter is kidnapped, and Han Ae Ri (Lee Se Young), a woman who is searching for her missing mother. From Kim Seo Jin's perspective, Han Ae Ri is living exactly one month in the past – but after the two miraculously communicate from their different times, they set out on a thrilling quest to save their missing loved ones.
Company Profile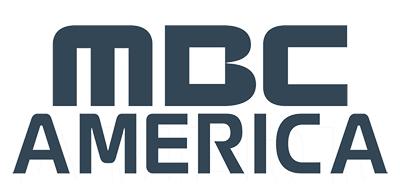 Broadcasting
MBC America was established in Los Angeles, CA in 1991 and broadcasts, distributes, and sells MBC shows to North, Central, and South America. It serves as a medium to expand MBC's business, and it is a passageway to share information regarding important Korean issues and to lead the Korean Wave, or Hallyu, in the United States.
In order to expand the Korean Wave and its businesses, MBC America provides excellent MBC shows to a diverse pool of viewers throughout the United States. Using various marketing strategies to reach out to Asian Americans, mainstream media, and other ethnic backgrounds, we provide a variety of programs online through mobile applications, Smart TVs, and other new technology. MBC America strives to share Korean culture with viewers from all over the world and lead the global television market.
Related Content