Kioka
Year of Production

2012
Content Type

Animation
Target Age

Preschoolers
Product Type

Toys
Production Stage

Completed Program
Detailed Genre

Edutainment
Video
Summary
This is Kioka, a very playful and adventurous little girl with a big imagination.
After shaking her magical snow globe, Kioka's room becomes filled with snowflakes that take her into the snow globe, where she meets her toy friends who have now all come to life! In this magical snow globe setting, Kioka and her friends all play together and have many fun and wonderful adventures.
Whether it's helping her friend find a missing sock or following strange footprints in the snow, Kioka and her friends will be faced with many interesting and different situations. It will be up to Kioka to figure out in her own way, how to get the group to work together to solve these lighthearted situations. With her positive and confident personality, Kioka shows children that all ideas, big or small, can be very important and helpful.
In each episode Kioka and her friends learn lessons about teamwork, friendship, understanding and most of all, having fun together!
Company Profile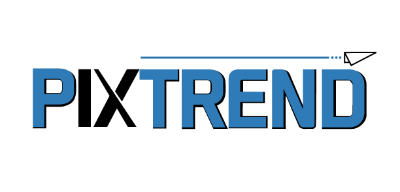 Broadcasting Animation
Pixtrend Inc. was established for overall business consulting and marketing from various content planning to distribution. It distributes contents worldwide and looks for co-production and investment based on many years of experience in contents business .
In the future, we aim to lead globalization of cultural contents in Korea as well as to find opportunity for global distribution of contents , investment and co-production.
Related Content