MEMORIZE
Summary
In the confrontation between the angels and demons, the people who are conscripted as angels' substitutes are contended to battle in the dream of returning to the Earth, and featured the characters with various professions and abilities such as swordsmen, spearmen, archers, magicians, and priests.

The Hall Plane where is the World different from the moden World.

Soo-Hyun Kim was forced to be summoned to the World of Hall Plane in en route home just after he was

discharged from the military service.

Eventually, he succeeded in reaching to the top of the finish line after many ups and downs, but the 10yrs. of his career in the Hall Plane had been already tainted by severe painful memories.

To change his painful and sad past, Soo-Hyun Kim made up his mind to use the power of zero code to reverse the decade's time.
Company Profile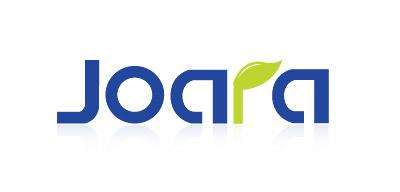 Broadcasting
Joara is the nation's best and biggest web novel and webtoon platform with about 2M subscribers since 2000.
Joara IP business team is developing, producing and distributing such as webtoon, film and seires contents based on about 800,000 IP sources.
So far, we are developing original scenario, producing and distributing 50 webtoon and servicing 16 kinds of game contents.
Joara is leading the paradigm shift in the content market by activating the secondary commercialization by producing trans-media contents.
Related Content