My Teenage Girls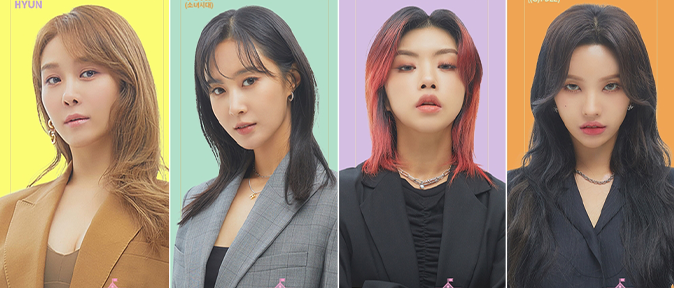 Year of Production

2021
Content Type

Entertainment
Platform

TV Channel
Target Age

Teens
Quantity

90(min) 12Quantity Input
Summary
The intense yet resplendent growth phase for students harboring dreams of becoming idols will commence. A girl group will be born out of this audition project with the aim of winning the hearts of global audiences. Actor Yun Kyun Sang is the MC who will connect the viewers and the students with his sophisticated way of eliciting emotions and empathy. The students are divided into the grades of 1 to 4, and each class has its own homeroom teacher. These four teacher/producers are Oak Joo Hyun, the leading musical diva of Korea, Yu Ri, the global idol with a career of 15 years, Aiki, the passionate and creative performance dancer, and SOYEON of (G)I-DLE, the genius producer idol. Who will become the final members out of a total of 83 trainees for this global idol group to enthrall the world's viewers?
Company Profile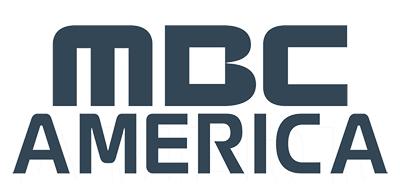 Broadcasting
MBC America was established in Los Angeles, CA in 1991 and broadcasts, distributes, and sells MBC shows to North, Central, and South America. It serves as a medium to expand MBC's business, and it is a passageway to share information regarding important Korean issues and to lead the Korean Wave, or Hallyu, in the United States.
In order to expand the Korean Wave and its businesses, MBC America provides excellent MBC shows to a diverse pool of viewers throughout the United States. Using various marketing strategies to reach out to Asian Americans, mainstream media, and other ethnic backgrounds, we provide a variety of programs online through mobile applications, Smart TVs, and other new technology. MBC America strives to share Korean culture with viewers from all over the world and lead the global television market.
Related Content