Shasha & Milo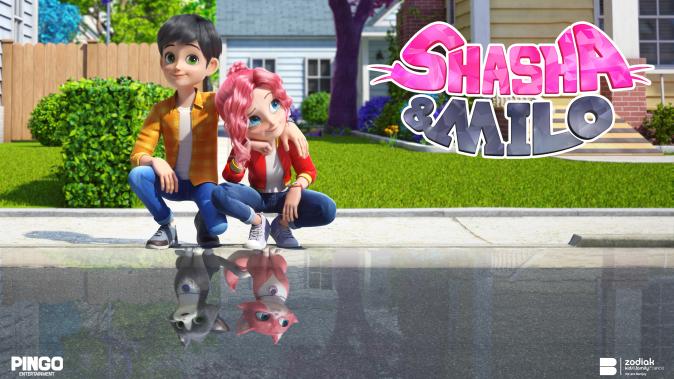 Year of Production

2022
Content Type

Animation
Platform

TV Channel
Target Age

Kids
Quantity

22(min) 26Quantity Input
Summary
We have partnered with Zodiak Kids to bring you 'ShaSha & Milo', an action, adventure, comedy series for ages 6-9. The series follows the story of a pink cat called ShaSha and her long-lost twin brother Milo. These two discover that they are next in a long line of shape-shifting guardians tasked with preventing dark magic from taking over their home, Crescent Island.

As the new Crescent Island Guardians ShaSha and Milo have gained the power to transform between cat and human form. This power is unleashed when they join together their magical talismans embedded in their watches. Also, as the new Guardian's ShaSha and Milo can take on a third Hybrid form - this is when they are both at their most formidable and most equipped to battle any villains that come their way.

Throughout the series, there will be many twists, turns and revelations, but our stories will be based on relatable issues and situations regarding day to day life's dramas all with a sprinkle of shape shifting transformation action.
Company Profile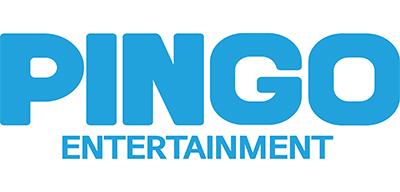 Startup Music Animation Character
Established in 2016, Pingo Entertainment specializes in planning and producing full CGI Animation for TV series and theatrical versions of 3D animation. We are a talented team of specialists from various fields of animation. As a multimedia entertainment company, we not only want to develop our original ideas into high quality content, but want to contribute our skills in planning, developing, producing, and licensing globally. Like how the word "pingo" means to draw in Latin, we plan to draw out our animation dreams as Pingo Entertainment.
Related Content