The Veil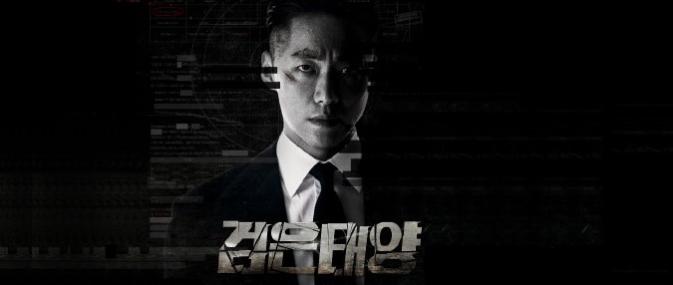 Year of Production

2021
Content Type

TV Drama (Mini-series)
Platform

TV Channel
Target Age

Adults
Quantity

60(min) 12Quantity Input
Video
Summary
Ji Hyuk, an ace in the NIS Foreign Intelligence Bureau, has never failed a mission. However, during a mission by the China-North Korea borders in Liaoning, China, he goes MIA. After one year, Ji Hyuk, classified dead, suddenly appears at the Korean Consulate in Shenyang, China, in the most horrific state and doesn't remember anything that happened within the last year. With his memory lost, Ji Hyuk gets assigned to a team with minor tasks. While on the team, he meets Je Yi, who is delicate and heartwarming but with a painful past. For the first time, Ji Hyuk gets assigned to save people. As he relates to the stories of those people, he faces his memories. Will he be able to unravel all the clues and remember the past year when he went missing?
Company Profile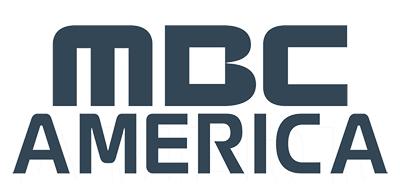 Broadcasting
MBC America was established in Los Angeles, CA in 1991 and broadcasts, distributes, and sells MBC shows to North, Central, and South America. It serves as a medium to expand MBC's business, and it is a passageway to share information regarding important Korean issues and to lead the Korean Wave, or Hallyu, in the United States.
In order to expand the Korean Wave and its businesses, MBC America provides excellent MBC shows to a diverse pool of viewers throughout the United States. Using various marketing strategies to reach out to Asian Americans, mainstream media, and other ethnic backgrounds, we provide a variety of programs online through mobile applications, Smart TVs, and other new technology. MBC America strives to share Korean culture with viewers from all over the world and lead the global television market.
Related Content