Wizard Bakery
Year of Production

2019
Content Type

3D Animation
Target Age

Teens
Quantity

11(min) 12Quantity Input
Production Stage

Projects in Production
Detailed Genre

Fantasy/Adventure
Summary
Based on the best-selling novel, "Wizard Bakery" is an original concept story to be adapted into multi-platforms.
A mysterious young magician lives among us.
However, most people know him as an ordinary guy running his bakery in a town.
Every night, he and makes bread and desserts that has magic in them.
Only a few people know about this young baker's true identity.
Company Profile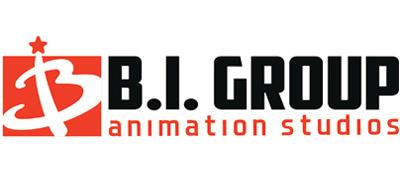 Character Animation
The BI Group is a creative animation production company founded in 2005 and is developing both 3D and 2D animation. Since the airing of the first film in 2007, about 10 series (about 350 episodes) have been featured on terrestrial channels and major channels. 2D Flash animation Bubble Bubble Cook has been in service for 1 - 3 seasons in Korea as well as in China, and 4th season is under development now. The BI Group will expand not only animation planning and production, but also web drama, performance and other creative areas, and will be reborn as a true creator of cultural contents.
Related Content