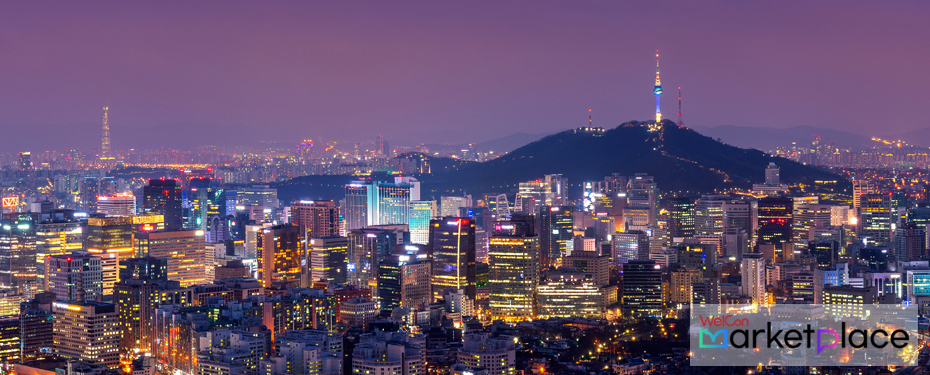 Product
Company Profile
Category

CT, Startup

Website
4THEVISION leads the immersive media technology in various new media fields
Virtual Reality has enormous extendibility in terms of various service models in limitless business fields
ranging from entertainment such as games, films/TV dramas, attraction devices for theme parks and to medical, education, and commerce.
4THEVISION provides related technology and contents to build feasible business and service models, breaking down the walls of virtual reality, augmented reality, and mixed reality.
We create innovative experiences through consistent new challenges.
Our mission is to build Meta Immersive Media world and provide new, fun experiences to everyone through the world
by combining user-oriented creative ideas, boundless imagination and state-of-the-art
technology, transcending the boundary between the real world and virtual world.
Products
Contact
Address :

253, Pangyo-ro, Bundang-gu, Seongnam-si, Gyeonggi-do, Korea

Country : KOREA, REPUBLIC OF
Company Phone :

Fax :

Website on WelCon : View Store