Monster Studio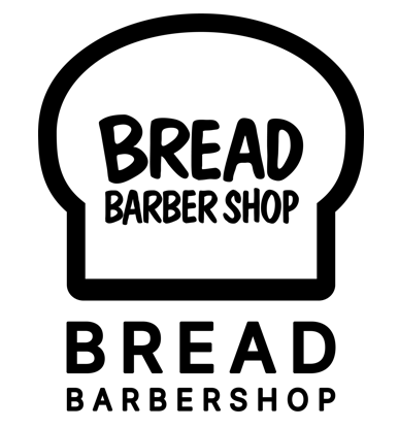 Location :

#414 124, Chipyeong-ro, Seo-gu, Gwangju, Korea
Monster Studio is an animation studio established in 2016 to produce
<Bread Barber Shop>. The company was founded by Ji-hwan Jung, who participated in the production for Pororo and Taoyo. The producer Hyunah Ko, participated in Lava and Princess Sofia.

Bread Barbershop is about Mr. Bread, who is the best barber in town, does colorful makeover show for desserts. With his assistant Wilk and cashier Choco, they create stories people can relate.

For the first time, Bread Barbershop was broadcasted on KBS in January 2019. After the success in Korea, it is currently broadcasted in United States, Italy, Mongolia and more.

Monster Studio is doing their best to create contents that can be enjoyed by all ages in many countries.
Video
Business Description
-6 Toy Licensees with Toy Tron, Mimi World and more.
-3 Stationery Licensees with Pinkfoot and more.
-14 Publishing Licensees with Hansol Soo Book and more.
-6 Homeware Licensees P&D, Aegkung and more.
-8 Food Licensees
-3 Clothing Licensees
-Mobile Game License
-Musical License
-Contract with CJ for distribution agent.
-Broadcasting on KBS, Tooniverse, Nickelodeon etc. 10 channels.
-Streaming on NETFLIX, Watcha, Wavve etc. 8 platforms.
-Commercial with Nongshim, Pulmuone etc.

- Russia CLS Distribution Agreement
- HK SAR Viu TV Distributing
- Taiwan(China) YOYO TV Airing
- NA Tubi, Peacok, Amazon Prime Airing
- Brazil Globo Distributing
- Italy Discovery Airing
- Japan Watcha Airing
Content
Related Companies